Optimising technical performance in machining is one of the major expectations of the Swiss industry. Faced with the constant evolution of techniques, adaptability and innovation are the two major challenges that must be met in order to fulfil the needs of an increasingly demanding clientele. Based on this premise, PX Tools has once again outdone itself, expanding its range of machining tools to provide innovative solutions that are unparalleled on the market.
This year, PX Tools is unveiling its new performance enhancing features for its tools. The solutions development allow for a wide-ranging improvement in coatings that are now more durable, more resistant to heat and that are thinner so that they are sharper and cut extremely well when machined. A quick look at the features of the three star products in the range:
RV58 titaniums: improve the performance of machining parts and give them a longer tool service life. Their effectiveness has been demonstrated by both customers and group companies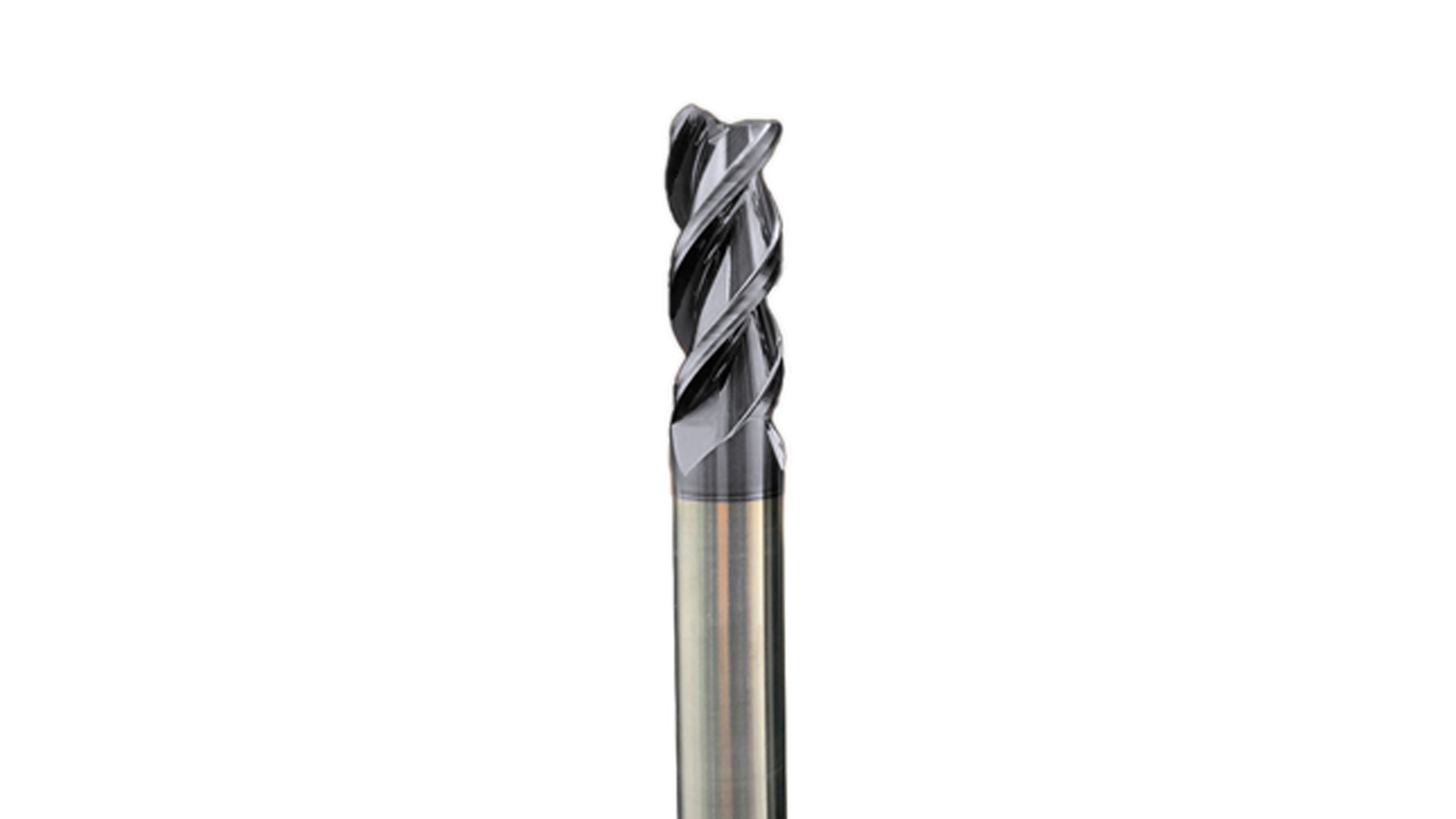 Lead-free non-ferrous metals: RV62 can be used more extensively and improves the surface finish of precision parts. The main advantage lies in the fact that it is very thin so tools retain a keen cutting edge.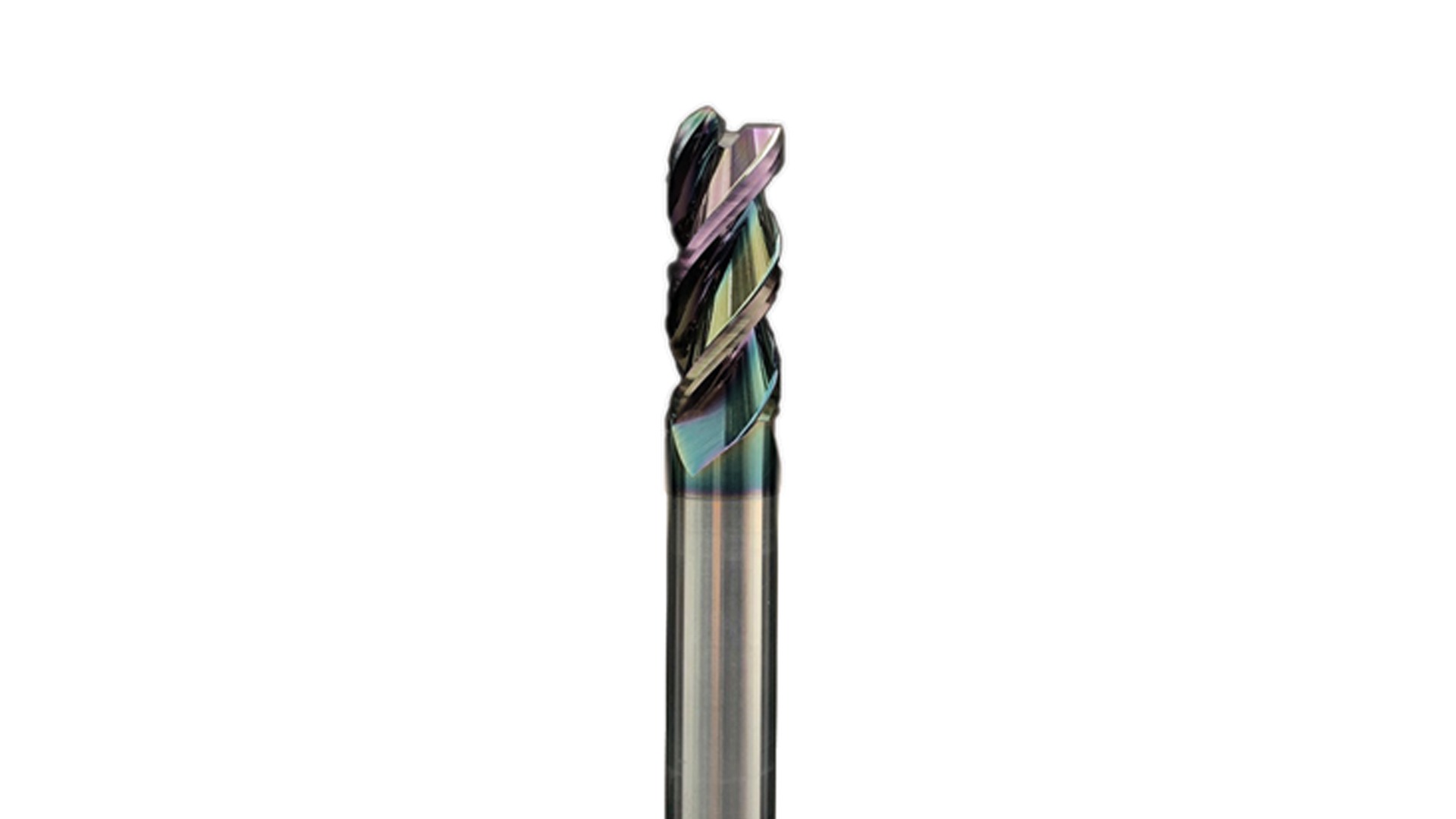 Stainless steel, lead-free steel: RV48. While optimising the surface finish, it is also suitable for machining non-ferrous and precious metals, thus saving on the number of tools and increasing performance. What makes it so special? Its extremely smooth surface.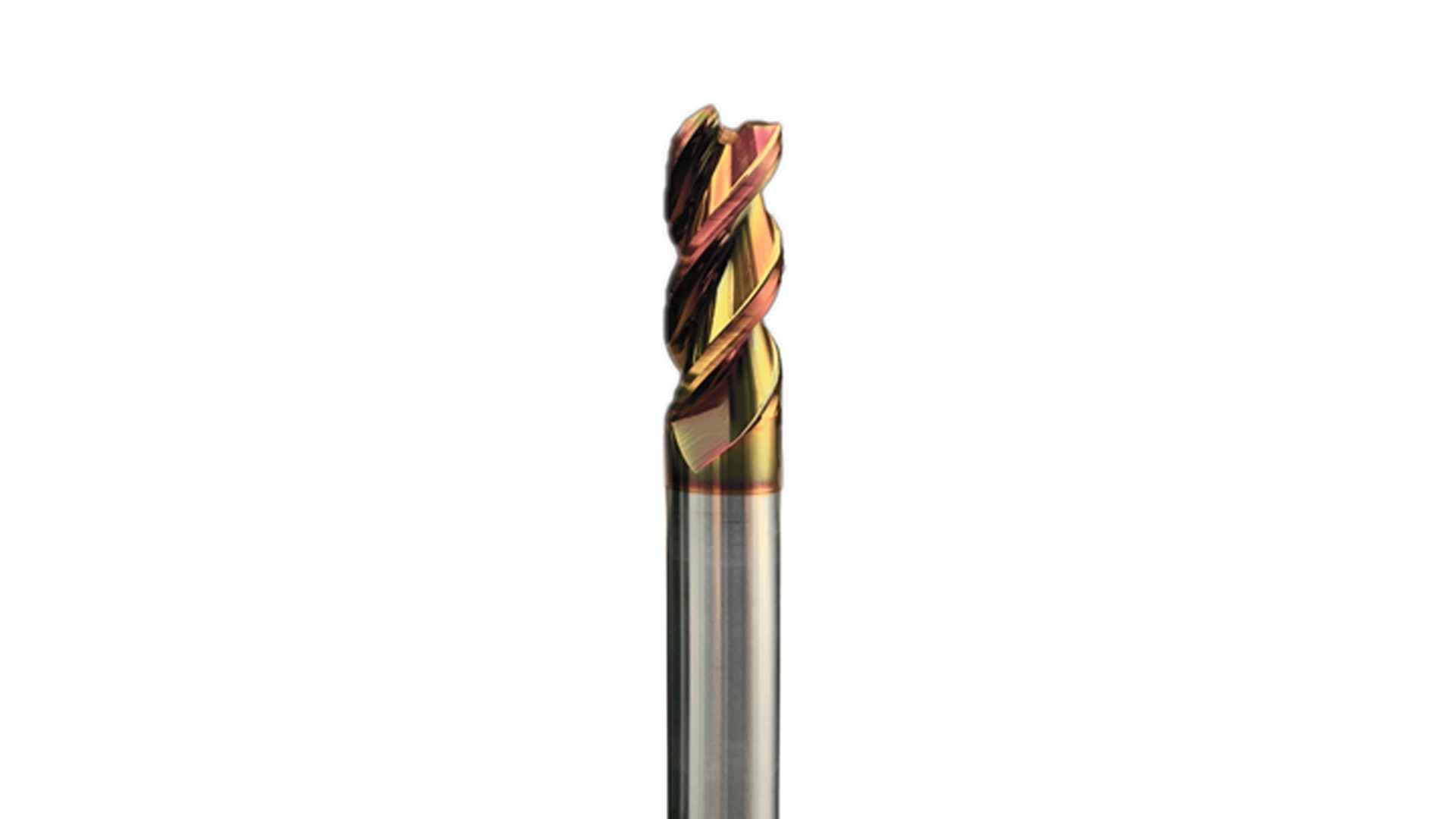 With this new range, PX Tools provides its customers with efficient and innovative solutions, enabling them to optimise their production flow management by deploying increasingly effective tools.